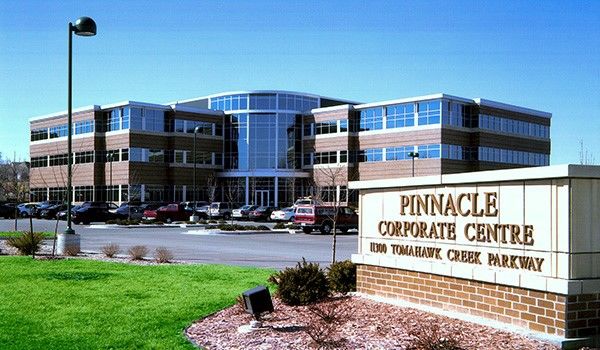 Featured Property:
Pinnacle Corporate Centre, 11300 Tomahawk Creek Parkway Leawood, Kansas
Suites up to 14,000 SF available
Prime Tomahawk Creek Parkway location
Exterior building signage available to qualified tenant
Excellent access to I-435, College Blvd and 119th Street
Abundant on-site parking
Beautiful finishings throughout the building, lobbies and common areas, with state-of-the-art building and life safety systems

Use the link on the right to view Available Sites and Available Buildings. Here you will find buildings and sites for just about any purpose.
Our website contains useful information and resources to assist you in making a qualified site selection. You will also find access to printable and downloadable reports for your records. If you still don't find what you need, please feel free to contact us directly and we will assist you.